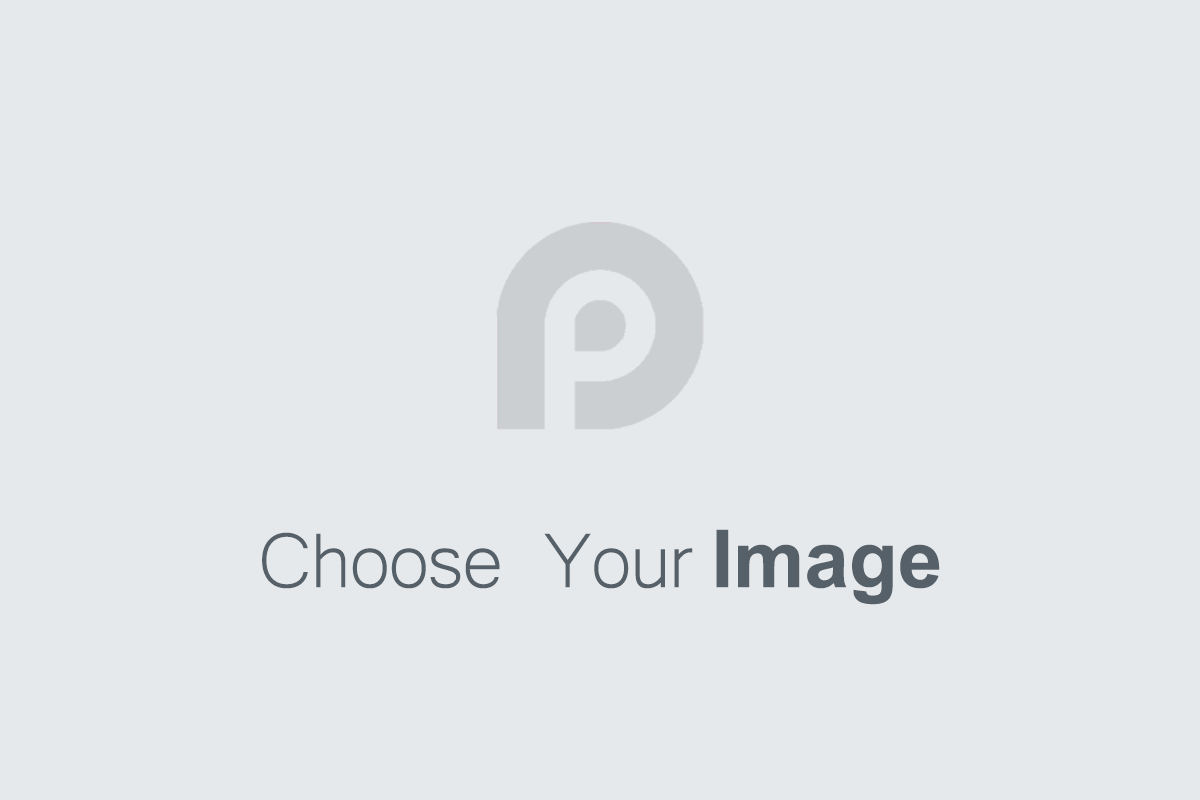 ABOUT ROLASOFT AUTO SYSTEMS
Rolasoft Auto System. is a small firm located in Lagos State, South West Nigeria. We are a start-up company offering web and internet services to small businesses and institutions in Nigeria. We offer services in website design, development, hosting, marketing, maintenance, and analysis.
We are Web development startups working with businesses and entrepreneurs to create unique online experiences. Rolasoft is focus solely on developing website both for Smartphone built on iOS, Android & PC. We work together with our clients to build compelling online presence that provide lasting excitement and value to their customers. Our understanding of mobile and web based technology empowers us to bring a level of expertise to your business like no one else. We know how to build products that can scale to your business' needs, regardless if you're a startup or an established company.
We've designed a platform that would help even smaller businesses to get access to a system that increases the safety, efficiency, and productivity throughout their operations.